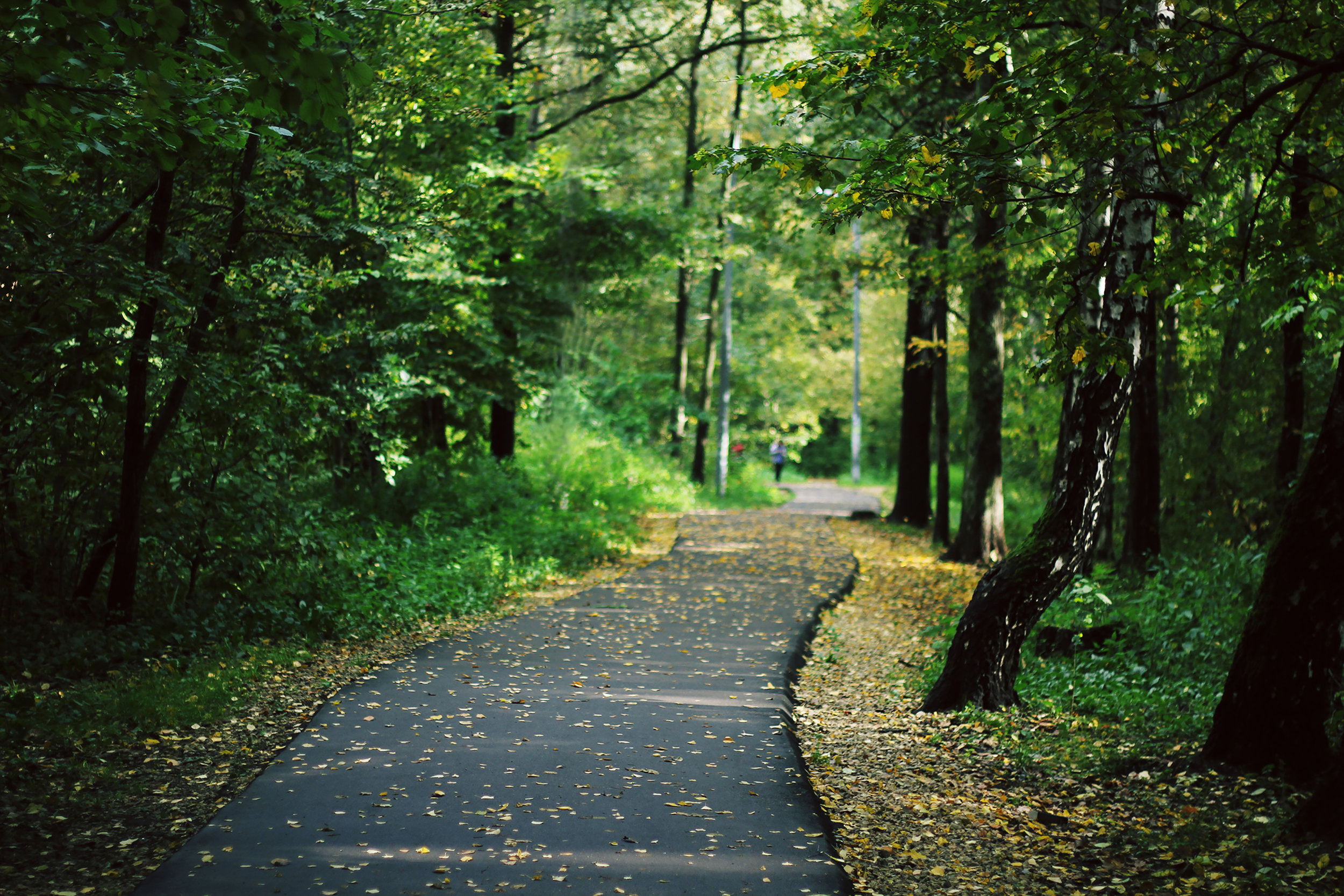 Individual coaching sessions provided in an active outdoor setting: a walk in a local park, river valley trail, or even the botanical gardens!
Description
Getting out in nature has been shown to have both physical and mental health benefits. And, as Stanford University researchers Oppezzo and Schwartz have demonstrated, simply walking outdoors has a positive effect on creative thinking.
Need a fresh take on a challenge? Get outside! If you live in the Edmonton, Alberta area and you are interested in coaching support but can't stomach another teleconference or sit-down meeting, please contact me. I'm happy to explore the possibility of coaching with you outdoors.
3 1/2 days of backpacking and guided self-reflection in the Bighorn Backcountry of the Rocky Mountains
of Alberta.
Cost: $750.00
Description
Is there a better place to reflect on life and career than in the wilderness? Get away from texts, meetings, and social media for a few days and allow the mountain air to help you gain perspective.
This retreat is designed as a catalyst for those in or nearing an important change: a new job or position, retirement, evolving responsibilities at work, the pursuit of an exciting but uncertain opportunity, etc. Although everyone has their own way of handling change, we all experience a similar process in the journey of personal transition. Learn more about this retreat and trip dates here.
*custom dates available